Only $399 for 3 days – Create your own personal wildlife adventure!
Don't miss your chance for a truly unique experience using our exclusive Wilderness Adventure Map. The map, built upon our local expertise and frequent animal sightings, shows the most popular wildlife "Hot Spots", ensuring you the most enriching wildlife adventure. You will use your own transportation to sight, observe and explore as much or as little as you like.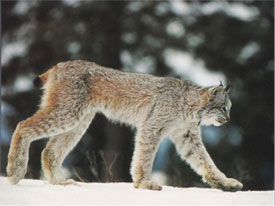 Black Bears, Grizzly Bears, Moose, Elk, Caribou, Wolves, Bobcat, Cougar, Lynx, White Tail Deer, Coyote, Fox, Mountain Goat, Porcupine and Wolverine, are just some of the wildlife we see in our neighborhood, along with over a hundred different species of birds and raptors.
The Wilderness Adventure Map also contains information on many of the "local best kept secrets" for you to explore, including beaches, waterfalls, viewpoints, hiking trials, fishing spots and ancient cedar trees.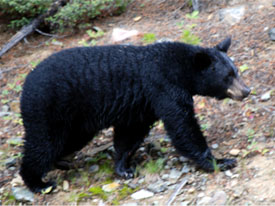 This exclusive Map is available to guests staying 3 nights or more and also includes guidelines and tips on wildlife identification, best time to sight, safety, sustainability and photography. Map available May through September anually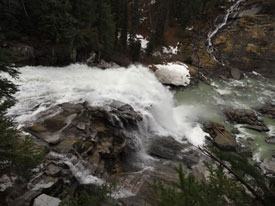 Other local activities include:
Cycling
Golf
Hiking
Historic and Heritage Sites
Mountain Biking
Snowboarding
Skiing (Nordic, Cross-Country and Downhill)
Hunting:

MUs 7.3, 7.5, 7.7, 7.8
Horseback Riding
Heli-Skiing
Fishing
Jet Boating
Beaches and Swimming
Canoeing
Kayaking
River Rafting